Raves
"The Prenups: The wedding band that doesn' 'suck'' they will steal the show, some beer, and, possibly, your bride. With The Prenups at your wedding, you'll want to get married again and again."
– Theo Epstein, President of Baseball Operations, Chicago Cubs; Fmr. GM/Sr. VP Boston Red Sox
"Indie rockers from the likes of The Gravel Pit and The Figgs make up wedding supergroup The Prenups, which kills with classic rock from Elvis, the Stones, and Al Green."
–  Meaghan Agnew, DailyCandy
"I plan on getting married at least once a year just so I can have a wedding where The Prenups are playing. I saw uncles with rebuilt knees dancing like they were made of helium and grandmothers, who usually only listen to Jay Z, getting a real groove on. It is the music of class and soul. A much needed break from the same old YMCA or robotic DJ. Real music for your wedding or event = prenups = you care."
– Will Dailey
"Just wanted to say thanks again for absolutely killing it at the wedding 2 weeks ago. You guys made it and everyone raved and raved about you guys, so thanks. Harvest Moon will never be the same."
– Jim S.
"These are the greatest bunch of musicians to have play your wedding- period. They have an incredible appreciation for the music, and convey that in their performance. I highly recommend The Prenups if you want to stand out from the crowd in the music you choose for your wedding!"
– Greg
"The Prenups absolutely rocked! If we could rate them all the way to 11, we would! During the wedding, they kept the party going well into the night and read the crowd perfectly. Numerous guests have told us that this was the best wedding band they had ever heard or seen and we couldn't agree more! The Prenups went above and beyond our wildest dreams and we highly recommend them for any special event! They truly made our wedding the awesome party we were hoping for. Oh, they also DJ-ed our ceremony and cocktail hour! So cool." 
– Tim
"I am so happy that The Prenups played my wedding. They did an acoustic set for the cocktail hour, which really got the party started. The reception was amazing, everyone was out of their seats dancing. They were even able to play a request on the fly, that they had never played before. Everyone that came to the wedding said that they were the best wedding band they had ever heard. Thank you Prenups!"
– Erika
Hope to have you guys at the Reading Room again. My staff all thought that you were great, and they hear lots of bands!"
– Mary Mace, York Harbor Reading Room – York, ME
These guys crushed at my wedding. Perfect band."
– Scott J.
We believe a great reception hinges on a great band. The Prenups are nothing short of phenomenal. Thanks for an entertaining, personal, and a truly professional performance."
– Nicholas S.
Anyone looking for a wedding band, this is it."
– Steve C.
Best. Wedding. Band. EVER."
– Melissa O.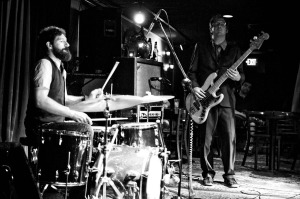 We've gotten a lot of great compliments on our wedding. But the one thing we keep hearing over and over is 'ÄúThat band was amazing!" Unlike a lot of wedding bands, these guys are professional musicians in every sense. They were incredibly reliable, responsive to our needs, and flexible when it came to special requests. They also flat out rock. These are talented musicians who not only play great music, they know how to work a crowd and make sure everyone is having a great time. They will take your celebration to another level."
– Paul and Jamie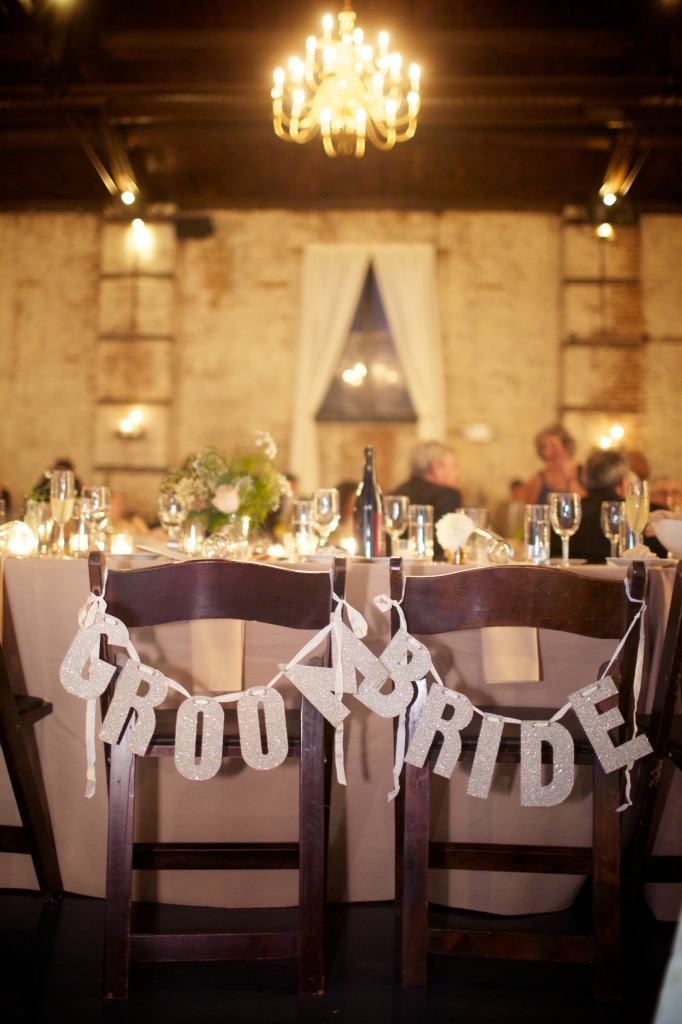 I would highly recommend the Prenups! Ed was a pleasure to consult with leading up to the wedding-relaxed, easy to communicate with, and open to our suggestions and tastes. More importantly they rocked at the main event! This talented group provided a wide variety of tunes that pleased every age group and kept the whole party moving into the night. Plus, they're just really nice guys!"
– Kelly and Todd
You all were awesome, every guest (under 60) said that you guys were the best wedding band that they had ever heard. We've been trying to dream up an idea for a party so we could get you to play for us again."
– Laura and Walker
Thanks for making our wedding reception so incredibly fun! People can't can't stop talking about how great you were. Thank you and the band for being so great on Saturday! It was an awesome party all because of you guys. Everyone loved you! Thank you!"
– Julia and Craig
Thank you SO MUCH for playing our wedding. you guys ROCKED. We just got back from our 2-week honeymoon last night and have not stopped talking about how perfect the day was. Everybody is raving about the music – it was absolutely a blast."
– Malia & David
You guys did a magnificent job at a good friend of mine's wedding a couple of years ago. Outstanding!"
– Mark C.